Ports of Call
Explore our ports of call, where you can walk, shop, dine and soak up the culture!

Ft. Lauderdale, FL
There is an abundance of things to see and do in the Fort Lauderdale area: visit the newly redesigned Fort Lauderdale Beach and cafes, stroll the historic Riverwalk, shop the luxurious stores on Las Olas Boulevard or venture to the Everglades for an intriguing air boat excursion.
---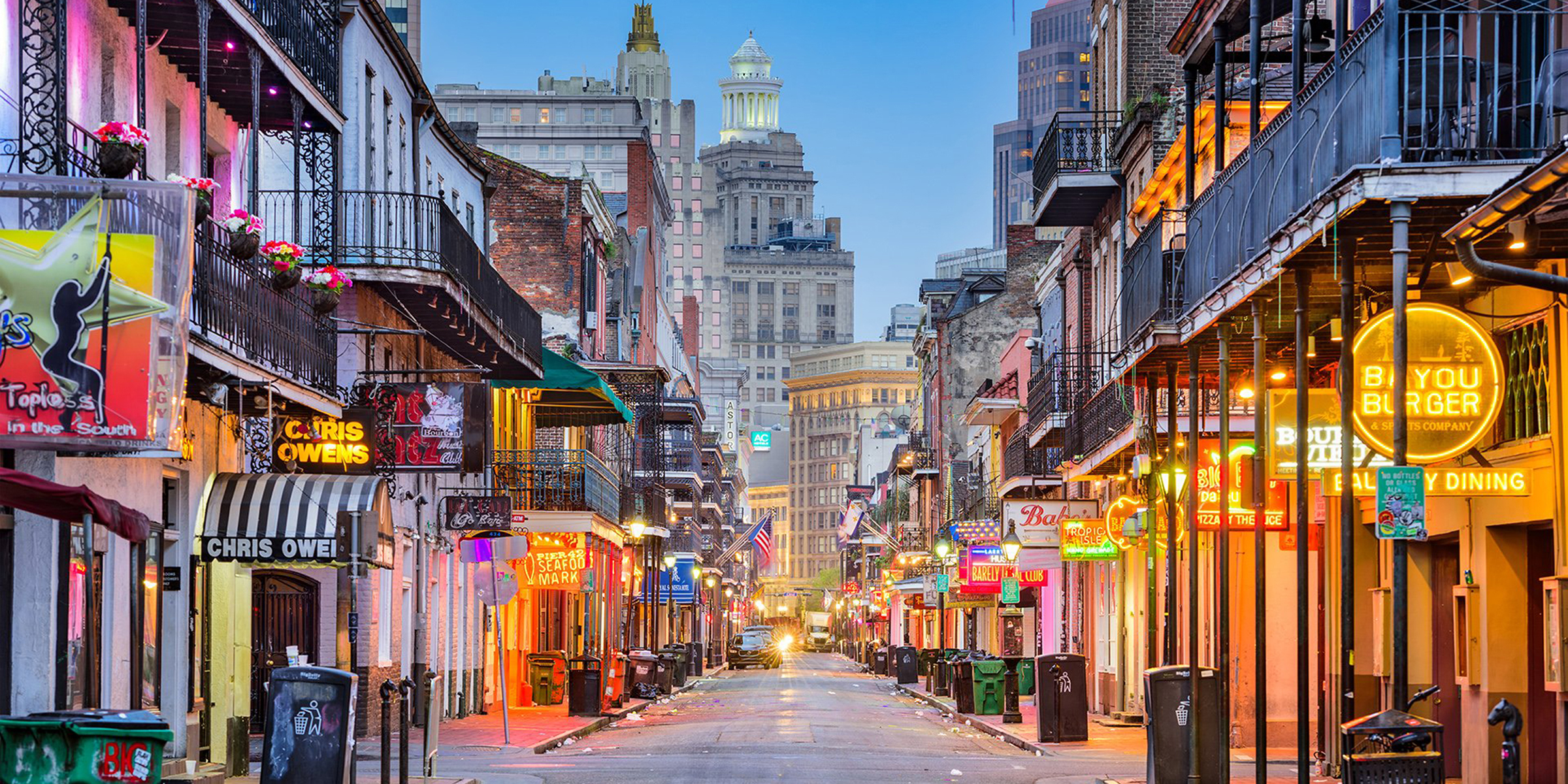 New Orleans, Louisiana
New Orleans is world-renowned for its distinctive music, Creole cuisine, unique dialects, and its annual celebrations and festivals, most notably Mardi Gras. The historic heart of the city is the French Quarter, known for its French and Spanish Creole architecture and vibrant nightlife along Bourbon Street. The city has been described as the "most unique" in the United States, owing in large part to its cross-cultural and multilingual heritage. Additionally, New Orleans has increasingly been known as "Hollywood South" due to its prominent role in the film industry and in pop culture.
---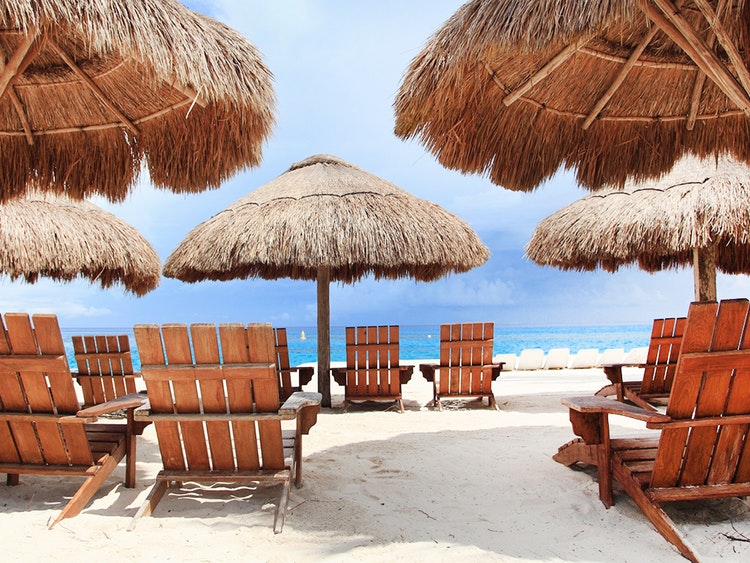 Cozumel, Mexico
Cozumel, an island in the Caribbean off the eastern coast of Mexico's Yucatán Peninsula, draws scuba divers, snorkelers and seekers of sand and sun who are attracted by the reliably sunny and tropical climate. The island and its environs also offer all other manner of on-and around-the-water attractions, many of which are quite unique, such as underwater sculpture gardens, a submarine excursion to see a shipwreck and a sailboat-racing experience that's second only to the America's Cup. For visitors who are intrigued by Mexico's Maya culture, there are several archaeological sites in and around Cozumel, including the UNESCO-inscribed Chichén Itzá and, on Cozumel itself, San Gervasio, once a site where women made offerings to the goddess of fertility and childbirth. When you're done sightseeing, there's shopping for traditional Mexican crafts, jewelry and leather goods, including custom-made sandals, and excellent food (the seafood, of course, is stellar).
---